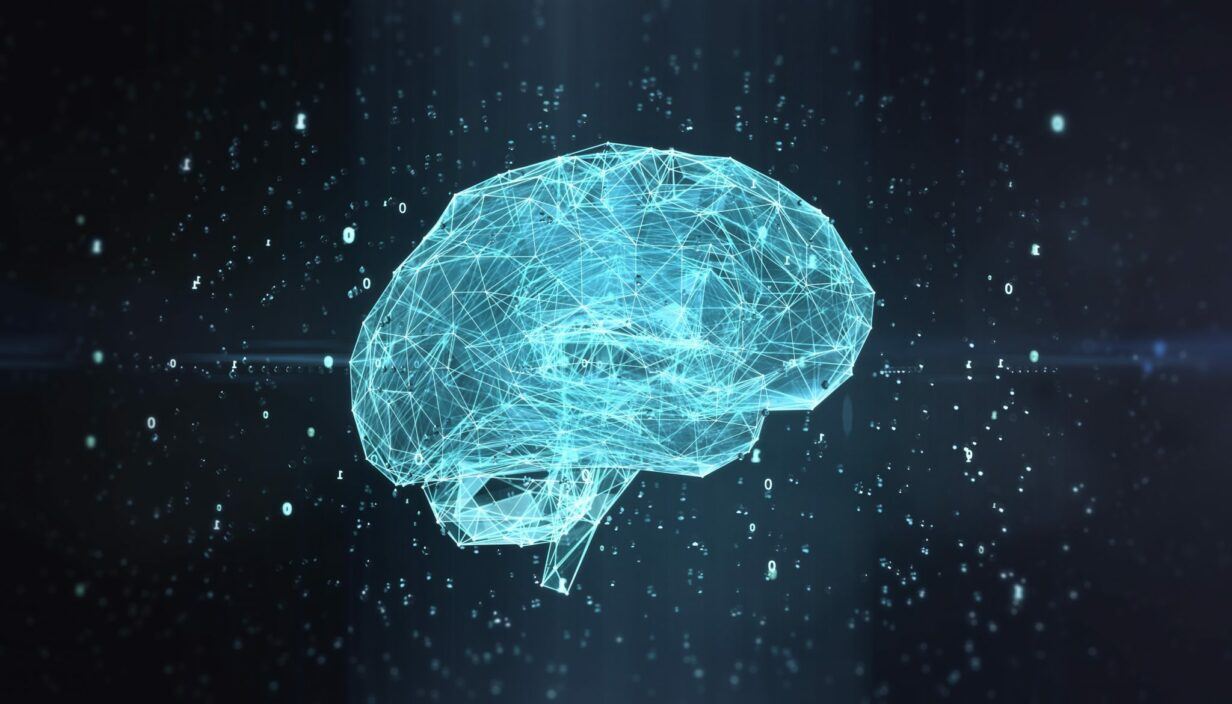 Machine Learning applied to Geological Modelling
Machine learning applied to geological modelling presents a new source of data for miners. Earlier this month, Dr Glen Nwaila held an innovative talk that garnered great interest from players in the industry looking for AI solutions for mining and ways to digitalise operations.
As one of the world's leading innovators for artificial intelligence in 4IR in geology and mining, Dr Nwaila's talk focuses on the application of machine learning in the computational modelling of ore variability.
Using existing data from operations, mining companies can extract previously unknown information on relationships and extract correlations to improve mining in numerous areas.