SmartMin
AI-powered

geological consulting


for mining

SMARTMIN is a mining and geological consulting company in South Africa leading the digital revolution in mining by combining extensive industry-specific knowledge with artificial intelligence to create solutions that address your specific needs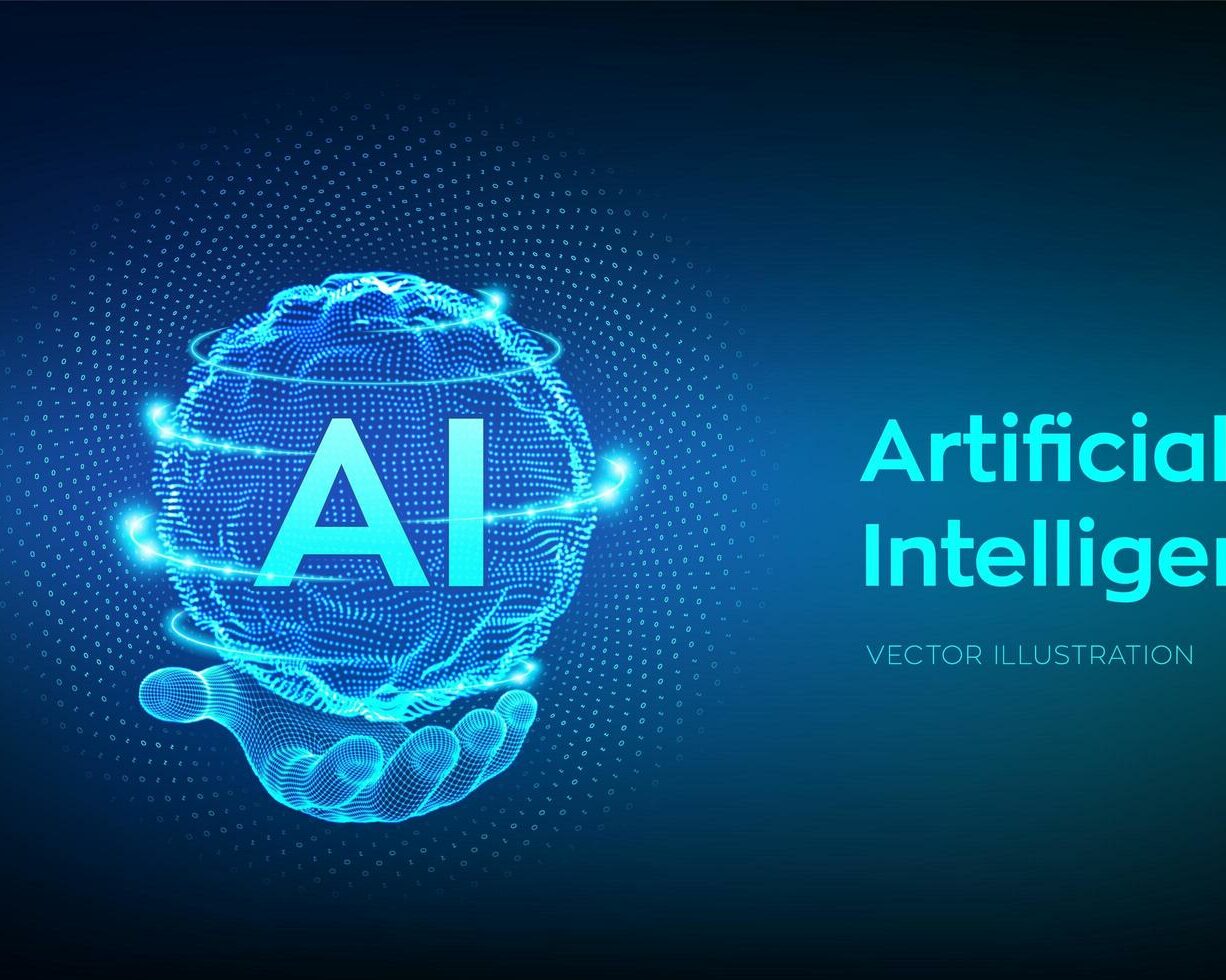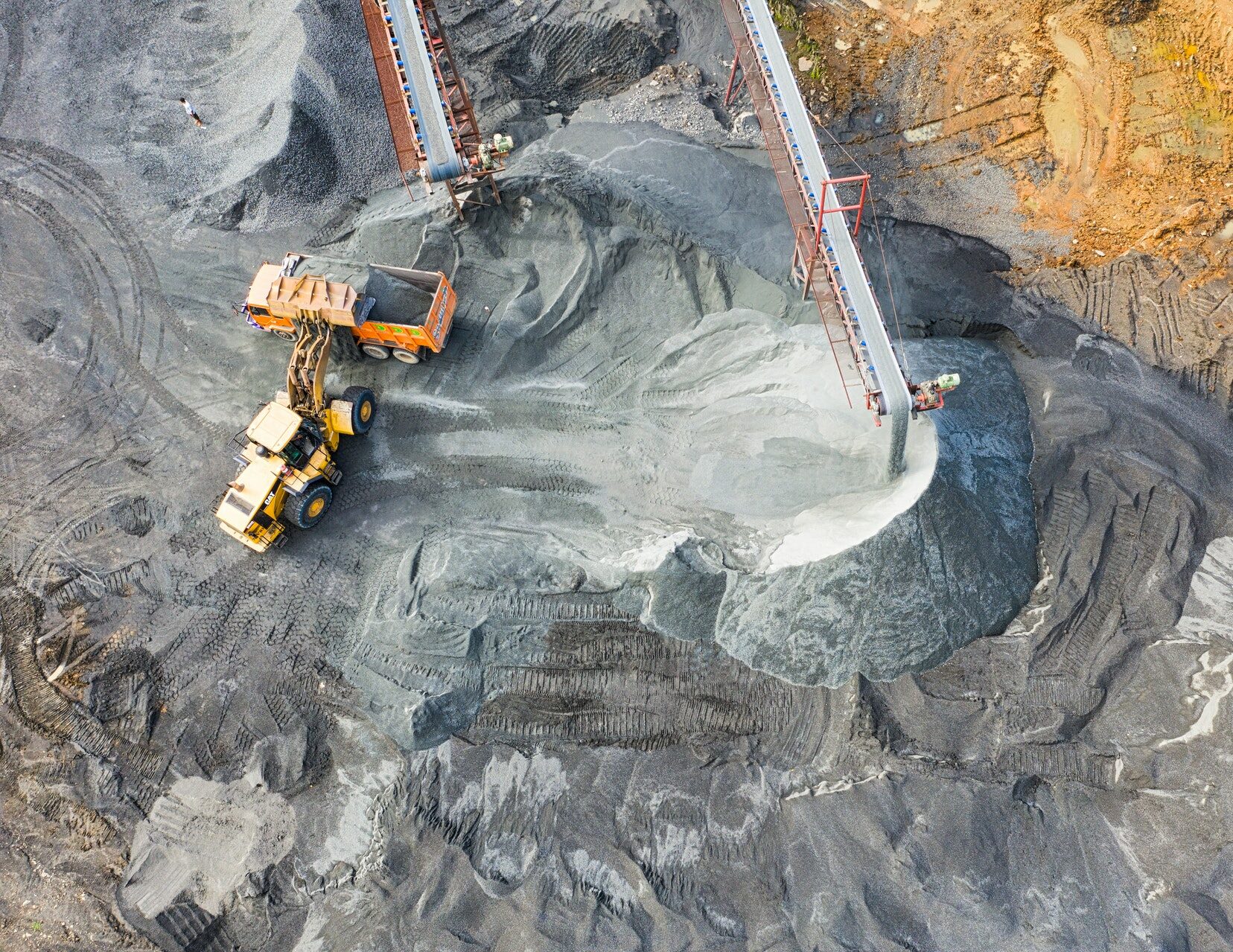 A few things we're great at
We are a team of expert geological consultants in South Africa and Canada with a broad range of experience in the industry and academia. SMARTMIN is also the first mining-focused artificial intelligence (AI) company in South Africa, with a range of innovative tools tailored to the unique needs of our clients in the mining industry. We are the digital pioneer and one of the leading geology consulting companies in South Africa.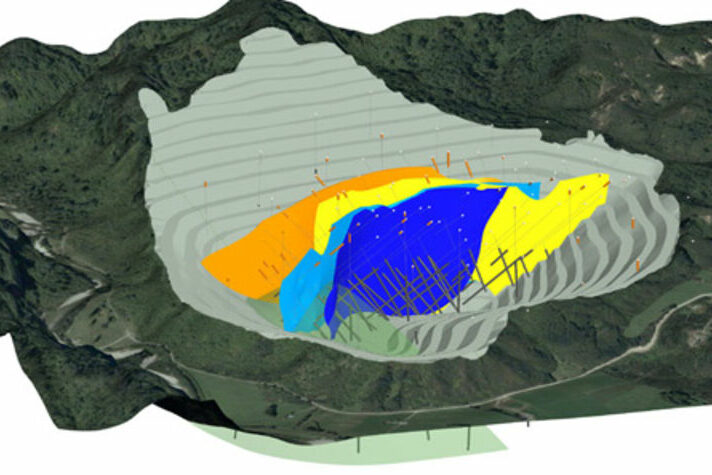 Geological Consulting
We boast a team of the foremost experts globally in geological consulting, providing turnkey services in exploration, geological modelling, and mineral resource and reserve estimation. We are leading the AI revolution for geology consulting companies in South Africa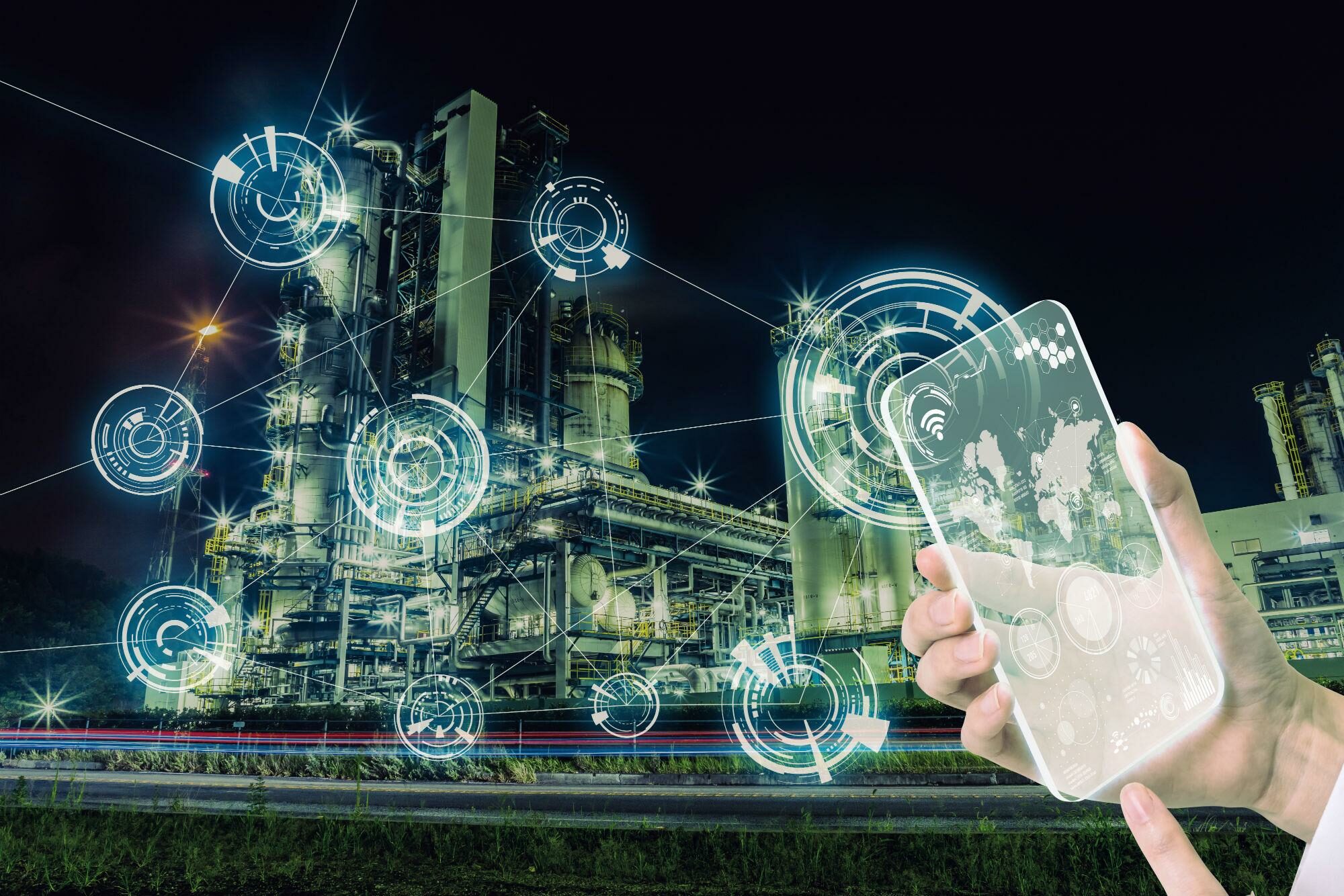 Artificial Intelligence
We leverage the latest technology combined with mining expertise to create cutting-edge digital solutions. The pioneer and leader for mining-focused artificial intelligence companies in South Africa.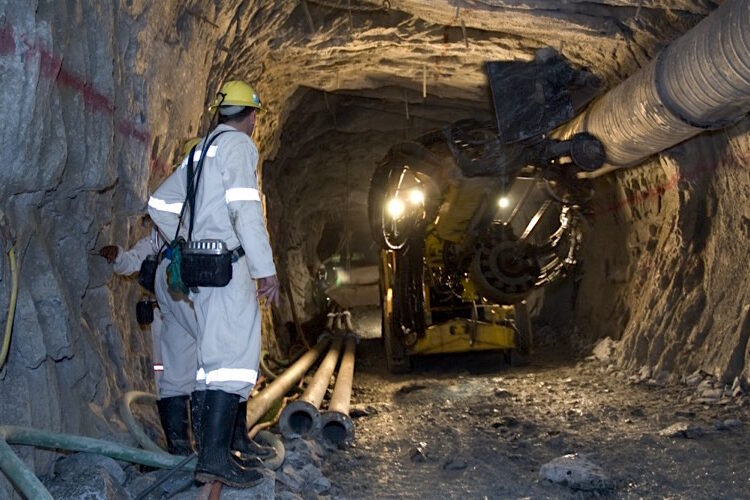 Mining
Our specialised team will assist you in all aspects of mine planning, evaluation and reporting for surface and underground mining or process plants.
Our Services
We have expertise across a large range of commodities, including gold, base metals, PGMs and hydrocarbons. No project is too big or small, and we deliver tailored solutions to meet your unique needs and advise you at every stage of the project.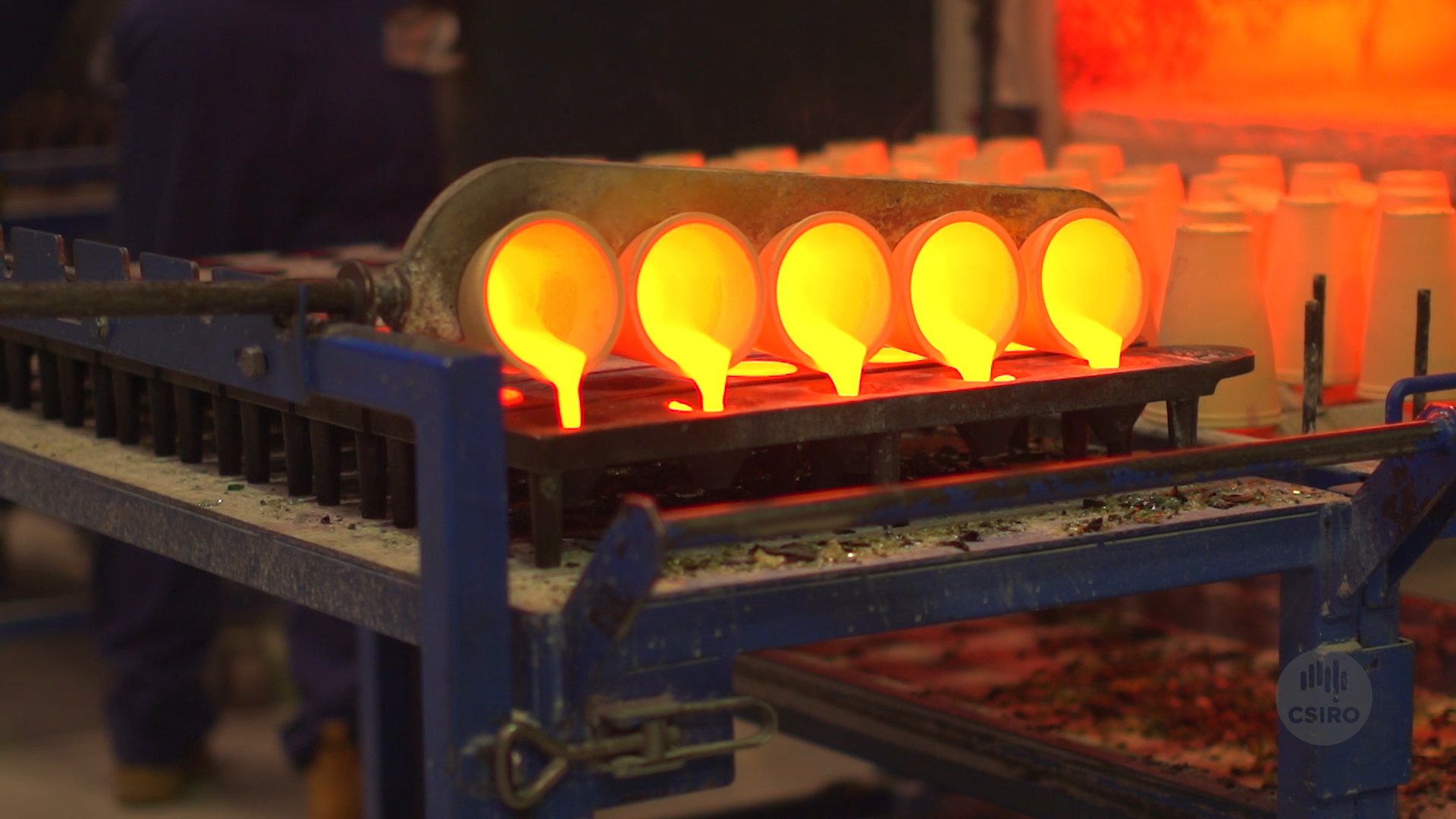 solution
Automated Grade Prediction Powered by AI
Use existing data to accurately predict ore grade in-situ
Real-time grade control
Up to 30% reduction in assay costs
solution
Intelligent Ore Blender
Minimise waste dilution
Optimise for mine call factor and desired SMU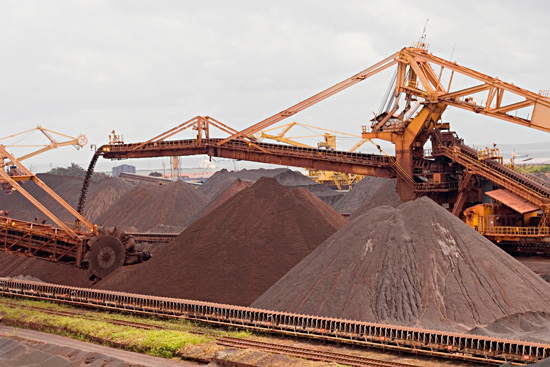 Solution
Smart Metallurgy
Optimise your processes with smart solutions that are tailored to your specific needs.
Optimise ore feed rate and reagent dosage
Automatically detect adverse anomalies
Account for all products
Latest News
Keep up to date with the latest news about SMARTMIN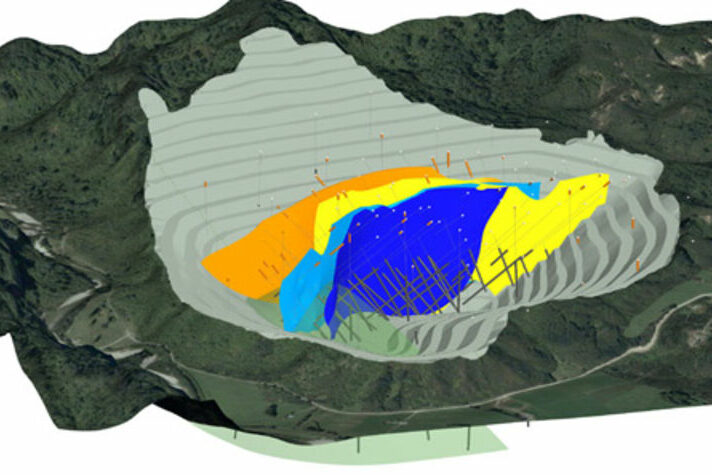 Machine learning in Geology is being used for various applications and in all stages of[…]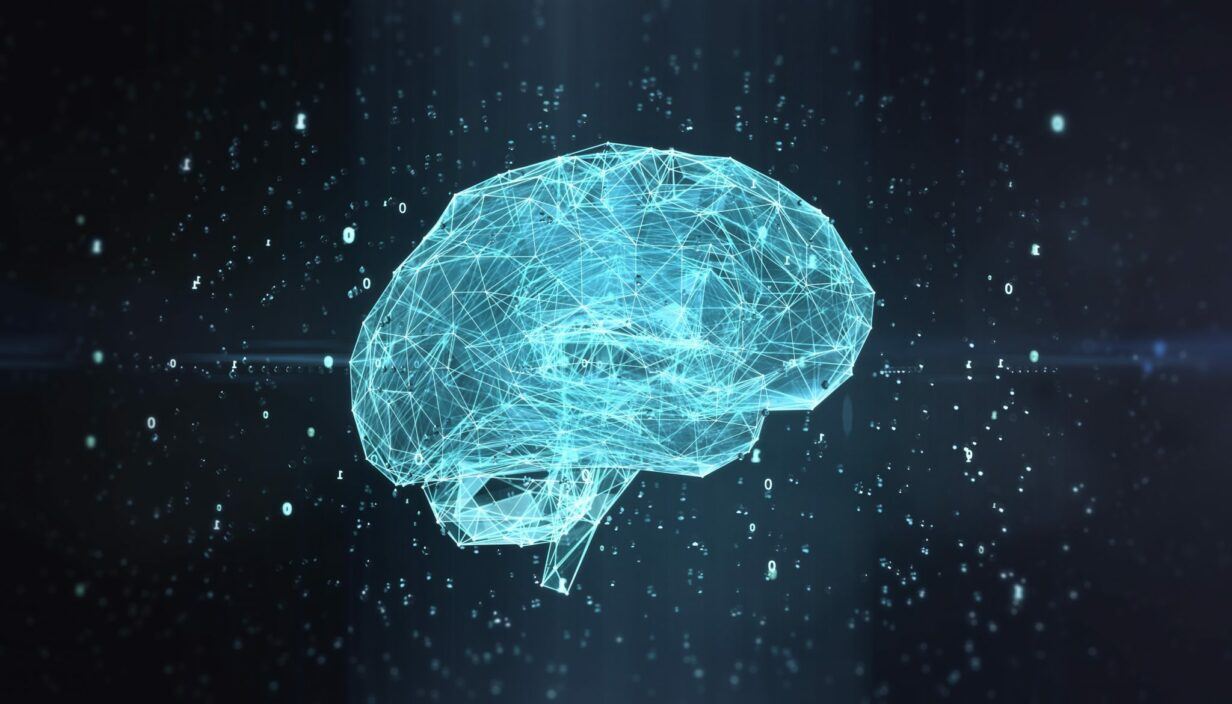 Machine learning applied to geological modelling presents a new source of data for miners. Earlier[…]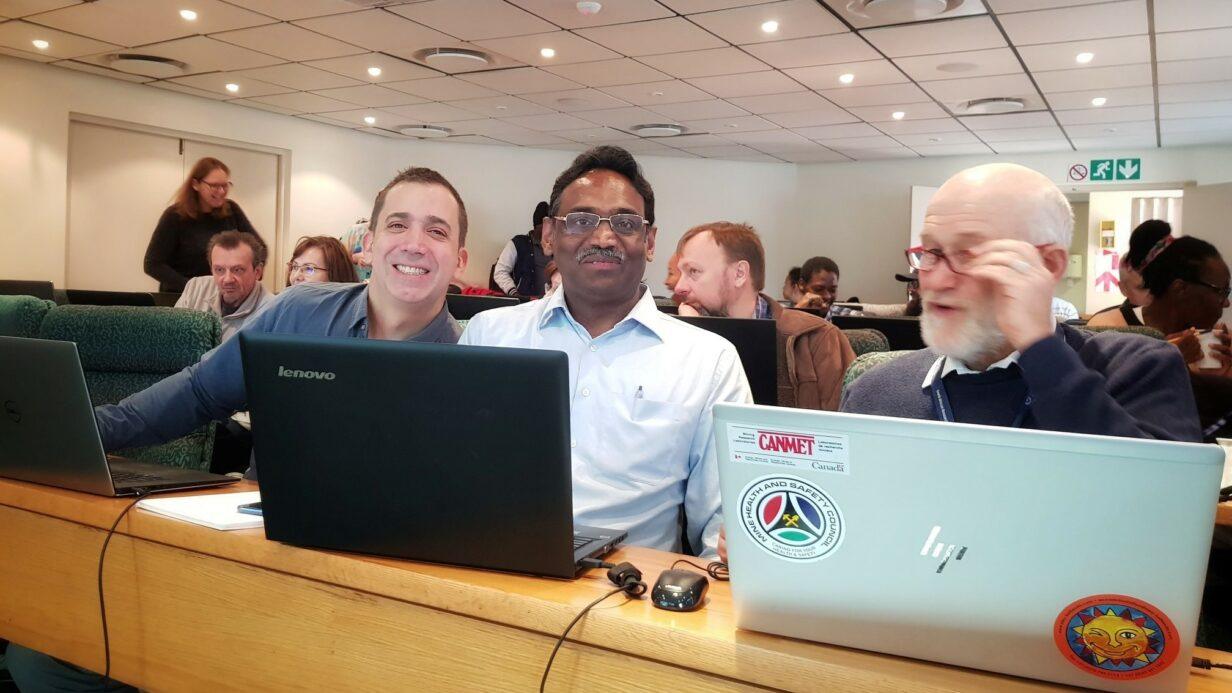 Our esteemed Dr Nwaila delivered a workshop on Machine Learning at the South African Geophysical[…]
Our Partners
A Right Media Mix Can Make The Difference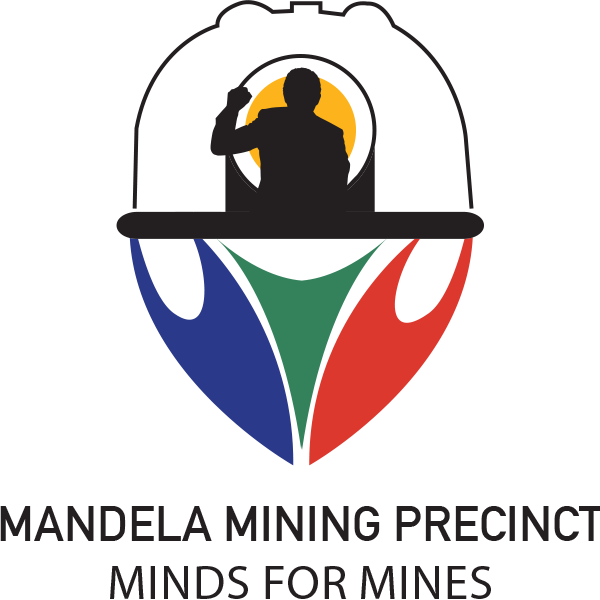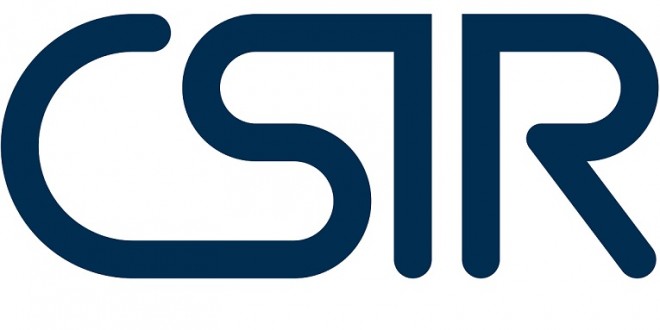 Contact us
Get in Touch With Us